First of all:
Customer focus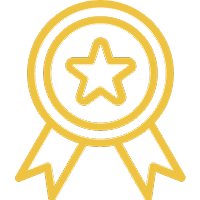 Quality products
Each of our products is designed to enhance their chemical-physical and application properties, starting from the use of selected raw materials. All products are laboratory-controlled before being sent to the customer.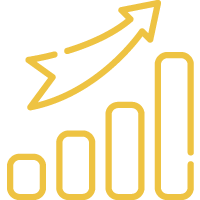 Continuous improvement
We analyze all our processes and/or products to provide a better service to our customers, to reduce lead times and to become more competitive.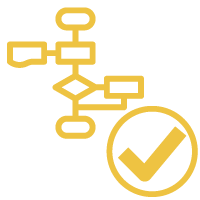 Process control
Each process is controlled by effectiveness and efficiency indicators. The results are analyzed on a monthly basis.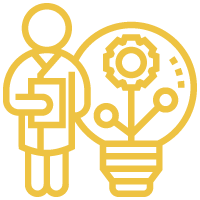 Research and development
We dedicate an important part of our resources in studying technological innovation to be applied to improve our products, create new ones, or improve production processes.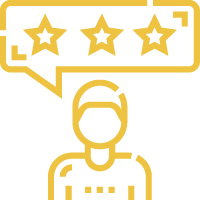 Customer satisfaction
We use a set of techniques and actions to ensure customer satisfaction.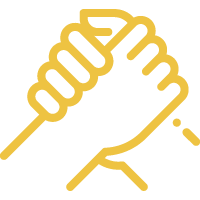 Supporting the customer's choice
Thanks to our expertise, we help the customer to make the best product, technology and market-combined choice.
We believe that respect for the environment and the rational use of resources are an integral part of our development.
With the ISO 14001:2015 certification, we certify that we have an adequate management system to keep environmental impacts under control, while at the same time trying to improve it in a sustainable and effective way.

Sigmar Vernici s.r.l. and its workers recognize, accept and promote this Code of Ethics, which intends to formally define the set of fundamental ethical values that inspire us in the performance of our activities, as well as the rights, duties and responsibilities with respect to the subjects with whom we interact.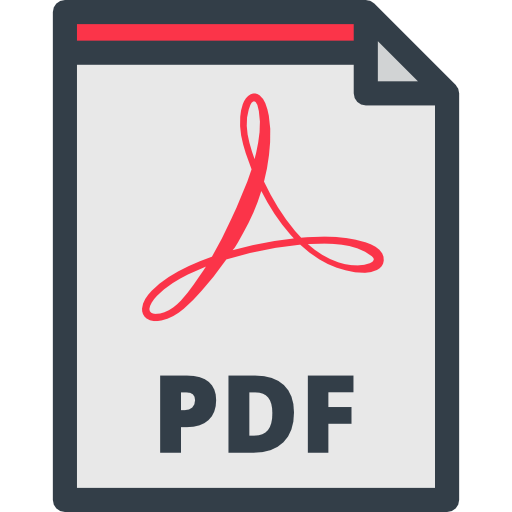 Our presence in the world