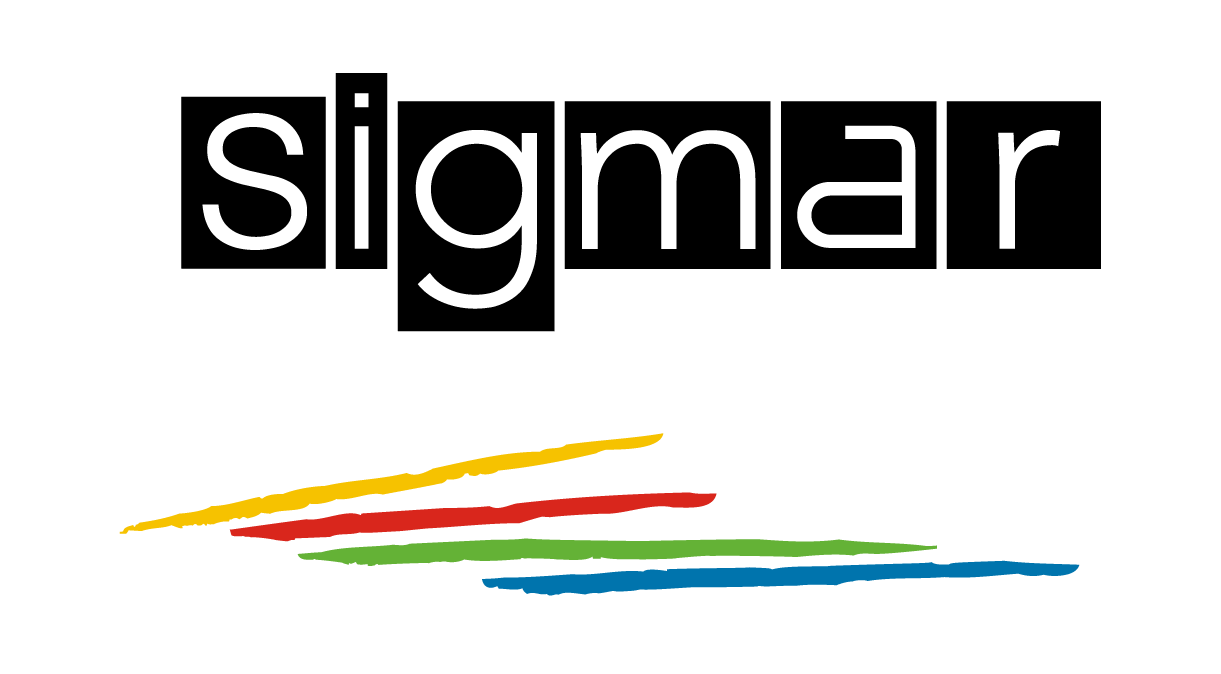 "Coming together is the beginning, staying together is progress, working together is success."
Sigmar Vernici was founded in 1964 and specializes in the development and manufacture
of paints, hardeners and solvents for industrial use. 
Although we are well equipped with tools and equipment we cannot ignore the elements that are essential to our business such as the experience, ability and creativity of our technicians.

We carry out any project of yours

Our strong point is random sampling of products, upon customer's request.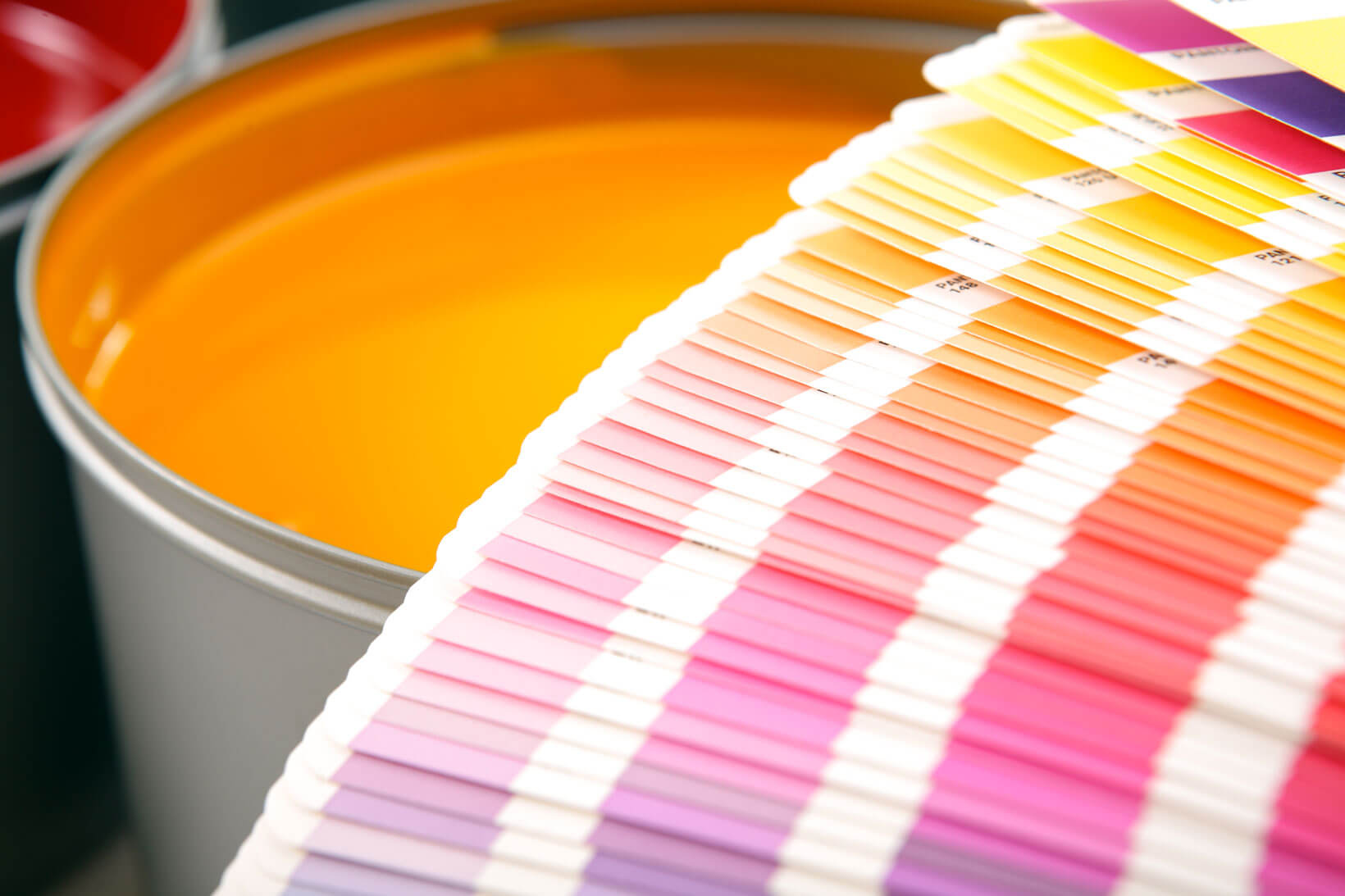 Our presence in the world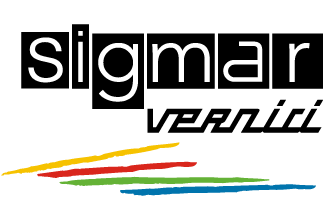 SIGMAR VERNICI srl a socio unico
Via palmarina, 62/1
33048 San Giovanni al Natisone
Udine – Italy
Tel: +39 0432756261
Fax: +39 0432756630
p.iva: 01639660305