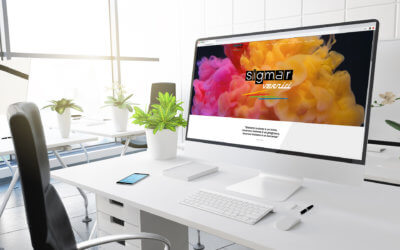 We are proud to introduce you to Sigmar Vernici more closely.
Our new site is online with a new look and new contents always up to date!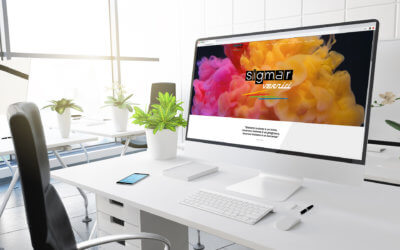 Siamo fieri di farvi conoscere Sigmar Vernici più da vicino.
Il nostro nuovo sito è on-line con un nuovo aspetto e nuovi contenuti sempre aggiornati!
SIGMAR VERNICI srl
Via palmarina, 62/1
33048 San Giovanni al Natisone
Udine - Italy
Tel: +39 0432756261
Fax: +39 0432756630
p.iva: 01639660305